Futana porn game
[v.9.2]
Futana Pro is an addictive and innovative porn game that is not only fun, but also helps players discover their inner world and emotionally fulfill their futanari-themed fantasies.
One of the main advantages of this game is its careful attention to the study of the internal motives and desires of the players. Futana.pro creates a space where users can safely and privately explore their sexual fantasies about futanari, as well as understand what attracts them to this topic. Sex game promotes self-discovery and self-reflection, allowing naughty people to better understand themselves and their erotic preferences.
One of the key features of Futana is its emotional depth. Going beyond simple visual stimulation, the game delves into the story and characters, giving players the opportunity to develop an emotional connection with the characters and influence the course of the story. This helps users to empathize and engage with the story, making the gaming experience more satisfying and unique.
The graphics and soundtrack of the game deserve special mention. High-quality and detailed visual effects, great animations and colorful character designs create an impressive visual atmosphere. Rich sounds and excellent background music enrich the futa game world, emphasizing the erotic atmosphere and deepening the player's immersion.
All released
Our priority is the quality of the game. Therefore, the period of creating episodes is often not as fast as we would like. In this table, you can see the entire release history.
| Version | Release date |
| --- | --- |
| V.9.2 (NEW) | 09.06.2023 |
| V.9.0 | 27.02.2023 |
| V.8.0 | 05.07.2022 |
| V.7.2 | 02.04.2022 |
| V.7.1 | 13.11.2021 |
| V.6.2 | 14.02.2021 |
| V.6.0 | 12.09.2020 |
| V.5.0 | 15.04.2020 |
| V.4.1 | 27.12.2019 |
| V.3.2 | 19.07.2019 |
| V.3.0 | 01.04.2019 |
| V.2.0 | 20.02.2019 |
| V.1.1 | 07.09.2018 |
| V.1.0 | 22.04.2018 |
1. Futa on Female
When sexy dickgirls fuck girls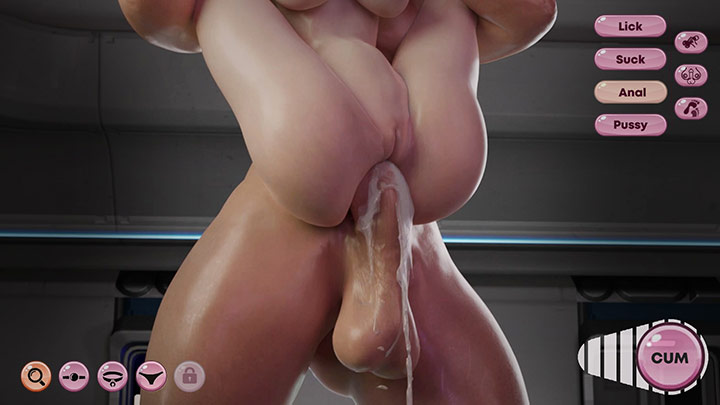 2. Futa on Male
Dickgirls fuck men or femboys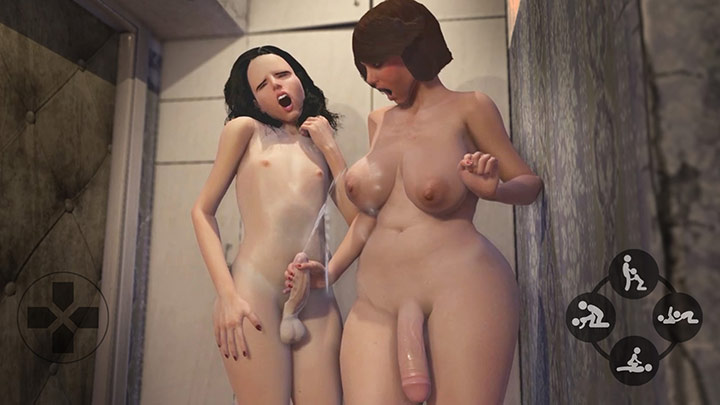 3. Futa on Futa
Hot dickgirls fucks dickgirls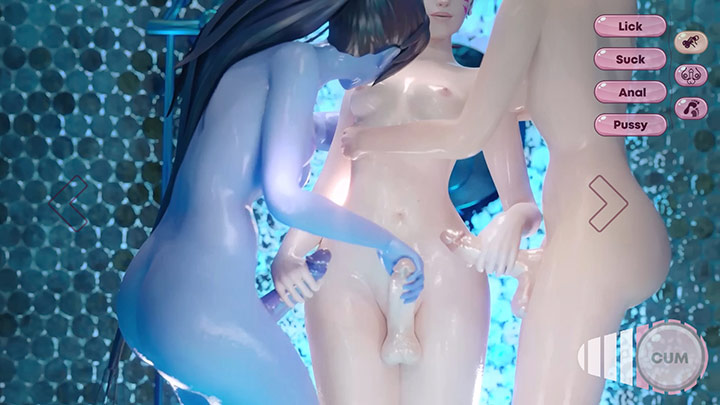 The game is rich in different genres and offers players a huge number of ending options. Players are given the opportunity to choose their own path and influence the outcome of the story. Every decision made by the player matters and can lead to exciting turns of events, opening up new horizons and story options. Futana.Pro is a game that not only satisfies players' deepest fantasies, but also allows them to fully immerse themselves in the unique and multifaceted world of Futanari.